Community Night: Colorado Avalanche v. Nashville Predators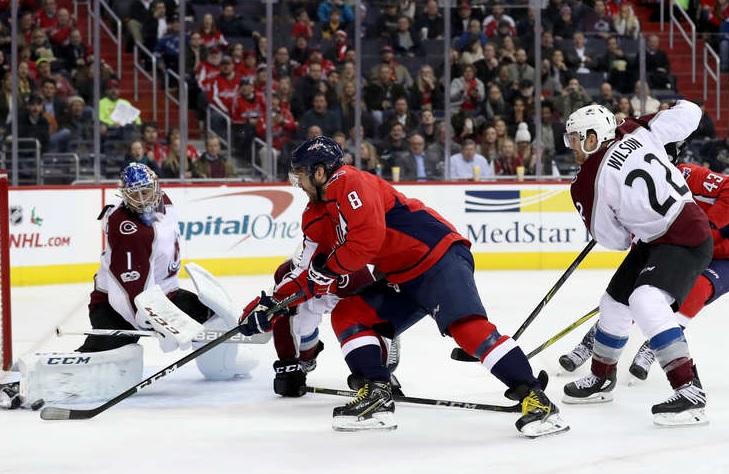 Watch the Colorado Avalanche take on the Nashville Predators on Martin Luther King Jr. Day! The game will be at 1 p.m. on Monday, Jan. 21 at the Pepsi Center. All Cherry Creek Schools will be closed for Martin Luther King Jr. Day.
Tickets are discounted to $25 for the upper-level and $55 for the lower-level. A portion of each purchase supports the Foundation. Ticket prices to sporting events are subject to change by the teams and are subject to availability. Secure your tickets early!