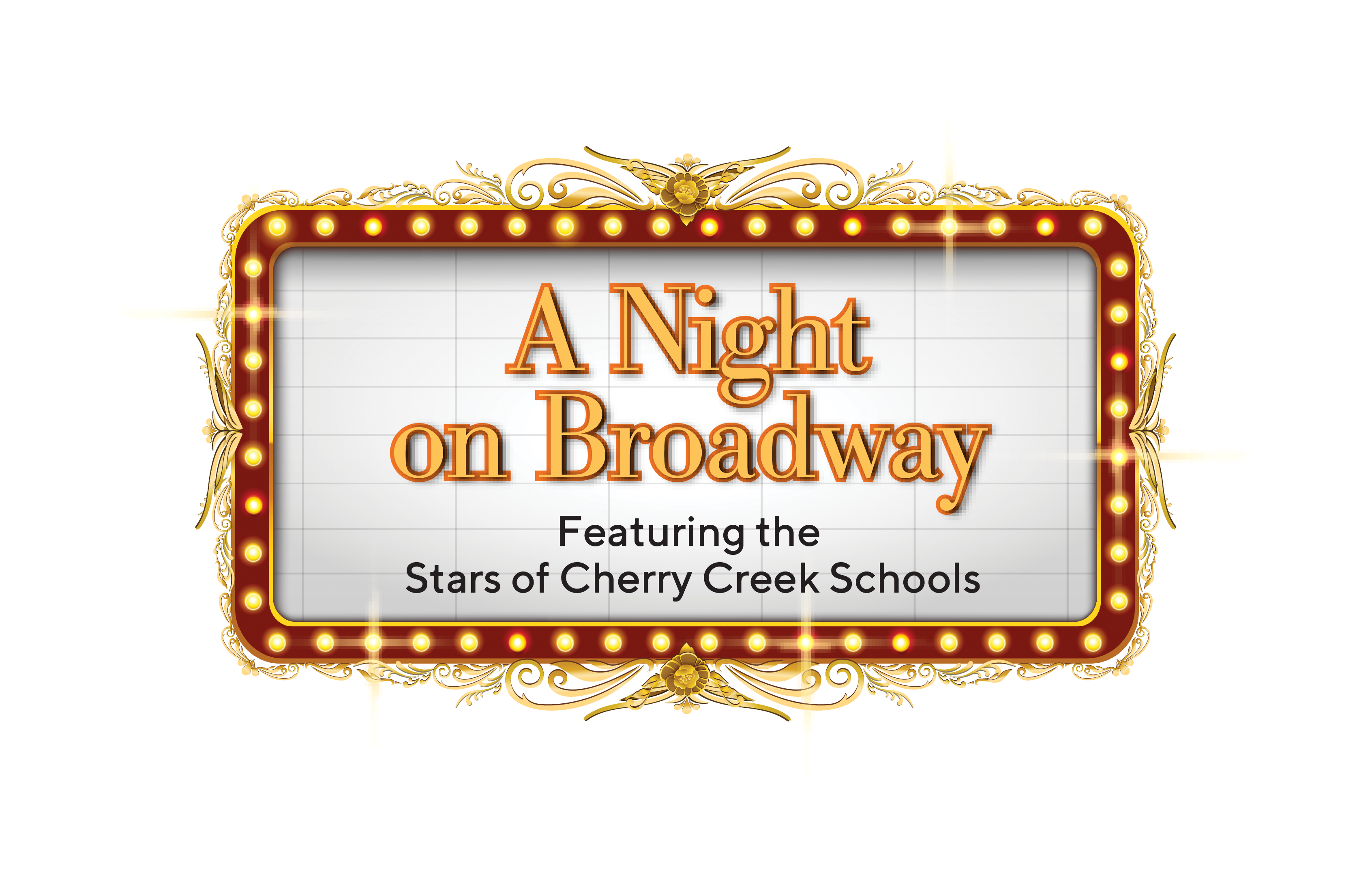 The 5th Annual Invest in Success Gala will be held 5:30-9 p.m. on March 28 at the Denver Marriott Tech Center! Get ready for a glamorous might filled with song and dang as we celebrate Cherry Creek Schools educators and students.
Check back here for updates and be sure to register for our monthly newsletter.
Your contributions help make this event possible! Interested in supporting the gala?
Flip through our sponsorship brochure below, and contact Executive Director Jill Henden at jhenden@cherrycreekschools.org.