Community Night: Denver Nuggets v. Cleveland Cavaliers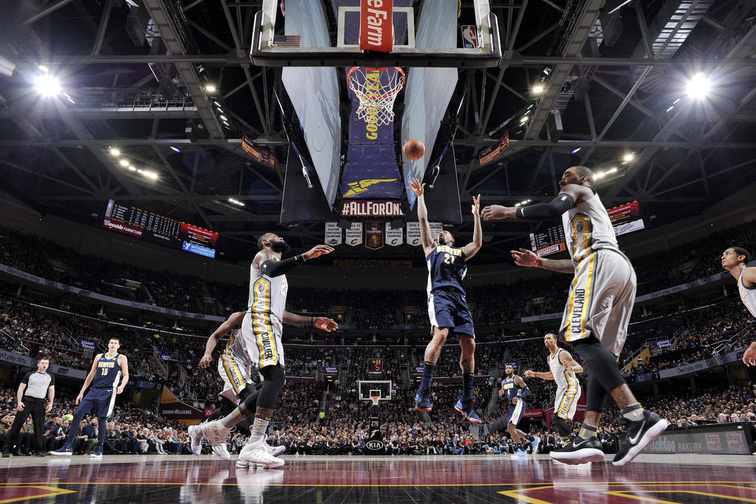 Get discount tickets to see the Denver Nuggets take on the Cleveland Cavaliers on Saturday, Jan. 19 at the Pepsi Center! Top-selling schools will be able to participate in special experiences.
Discount tickets are $18 for upper-level seats and $42 for club-level seats. A portion of each ticket sale will be donated back to Cherry Creek Schools Foundation to provide opportunities for all students to succeed at Cherry Creek Schools.
Ticket prices are subject to change, so consider purchasing tickets early while they are at their lowest discounted rates. CCSD Foundation has no control over pricing; all prices are set by the Nuggets. All sales are final.