CCSF Mental Health Relief Fund
-
The Cherry Creek Schools Foundation, in coordination with the district, has established the Cherry Creek Schools Mental Health Relief Fund to aid our students, families and local communities. CCSF is working closely with district staff to monitor and respond to the areas of greatest need and utilize this fund to help our students and staff and support mental health services like these and more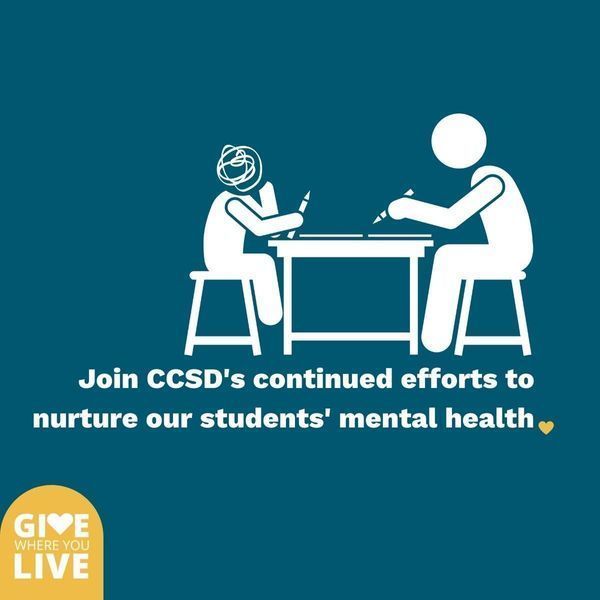 Targeted (Tier II) Mental Health Services
•Mental Health Interventions
•Screen for Suicide with Depressed Students
•Referral to school-based mental health therapist
•Social Emotional Learning at Tier II level (small groups and
•Mental Health Small Group Intervention
•Check In/Check Out
•Check and Connect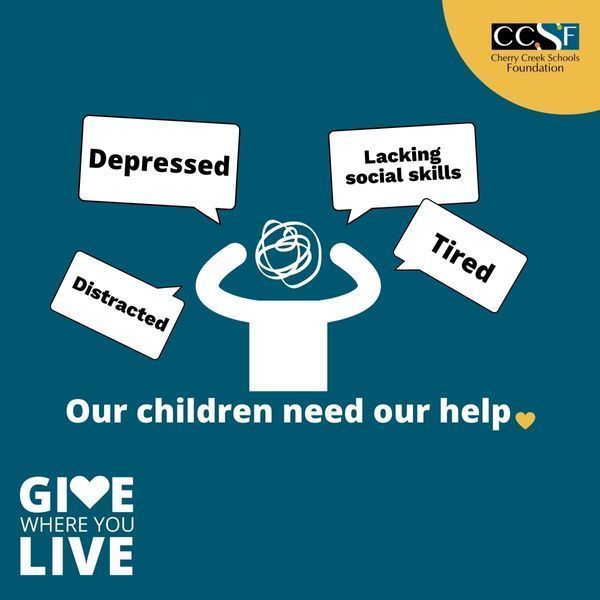 CCSD Mental Health Resource Program

The CCSD MHRP was created to ensure that any student who is seeking mental health support does not encounter barriers that would prohibit them from getting help. We will be able to do so with the help of the donor based MH Relief Fund that was created by the CCSD Foundation.
The process of finding quality therapists can be very difficult for families and the goal of the MHRP is to make the process as convenient as possible for students and families.  The MHRP coordinator will help connect students and families with quality therapists who specialize in your child's needs.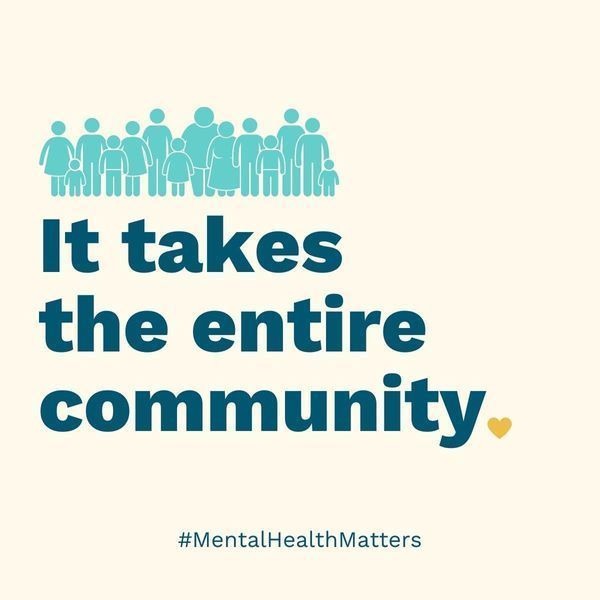 Universal (Tier I) Mental Health Services
•Establish Safe & Inclusive Environment
•Practice Cultural Humility
•Increase training opportunities for all staff on Early Warning Signs of Suicidal Ideation, Reporting Procedures, Promote Tip Line & Crisis Line Awareness
•Explicit Teaching of Social-Emotional Skills (Second Step, SOS, Sources of Strength, Ripple Effects, Brain Wise,  Social Express)
•Promote Relationships (Adult to Student & Student to Student)
•Parent Education and Outreach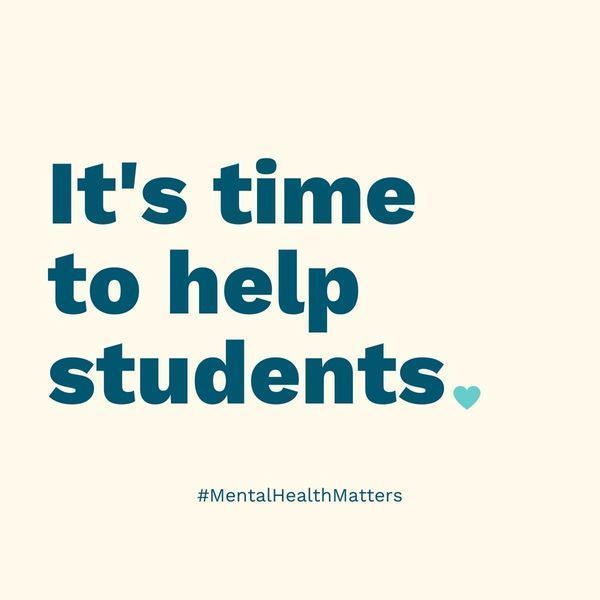 Intensive (Tier III) Mental Health Services

•Special Education Services
•One-on-One mental health interventions
•Safety Assessments
•Crisis Response
•Access to emergency behavioral/mental health care
•Increasing school based therapists through partnership with Aurora Mental Health and All Health Network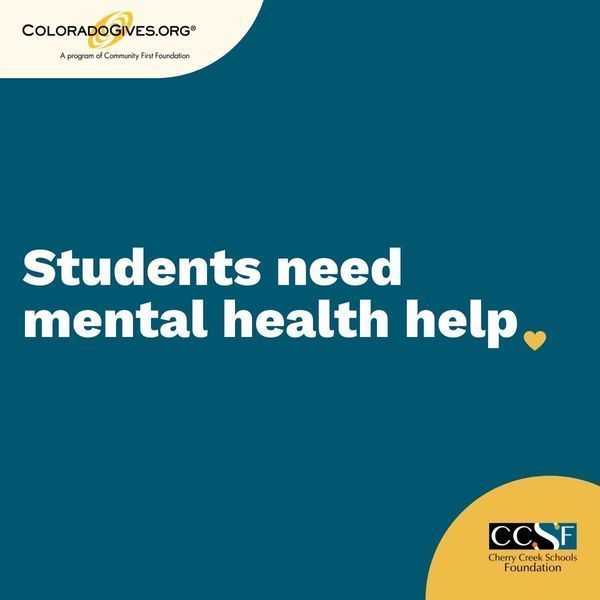 There are 3 conditions that need to be met to be a good candidate for this program. 
1.  Students have had a negative previous therapy experience
2.  Students need specialists due to complex diagnoses, high intensity behaviors, complicated trauma history, or because they are seeking therapist with specific cultural background
3.  Students who have financial needs, which can include no insurance, underinsured, doesn't qualify for 2nd Wind Fund
Current State:
Began accepting student referrals on a case by case basis to pilot program.
Vetted 30 therapists to participate in program
Full launch of program anticipated for February 2022 through presentations to mental health and counseling departments