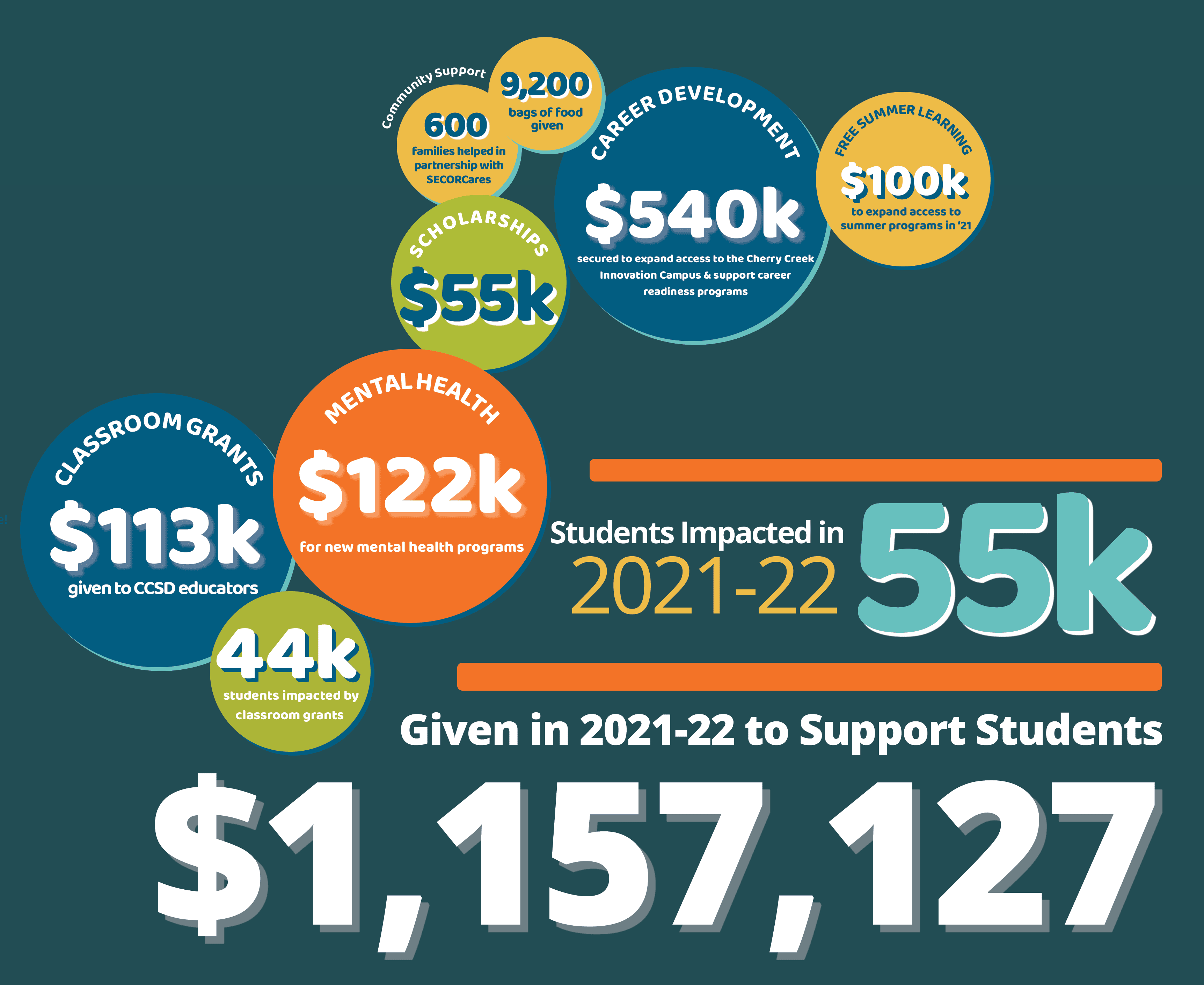 2021-22 Story Spotlight
Take a closer look. See stories from our community in 2021-22...
Bringing a 'dead' language to life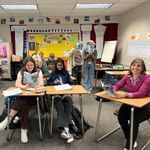 In Julia Byer's Latin class at Eaglecrest High School, students dive into stories of mythical beasts and ancient rulers. Far from seeing Latin as the dusty, dead language that Byers says is the stereotype, her students have transformed their thinking.
-
Putting the pedal to the 'mental'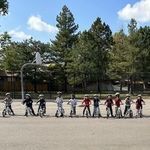 Riding a bike for the first time can be exciting and educational. For kindergarten students at Eastridge Community Elementary School, learning to ride a bike was made possible by an Educator Initiative Grant (EIG) from the Cherry Creek Schools Foundation.
New worlds spark new student connections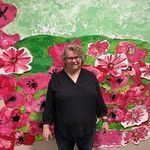 Students in Amanda Arlington's art class at Canyon Creek Elementary School got to create and explore a solar system and rainforest as part of a collaborative project funded by an Educator Initiative Grant (EIG). Arlington wanted to find a way to bring a museum experience to her kindergarten, first, and second grade students to create an art installation with "real" rockets and pollinators.
CCSF funds record number of grants for CCSD educators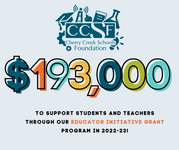 More than 200 educators across Cherry Creek Schools have been awarded with an Educator Initiative Grant (EIG) for the 2022-23 school year, thanks to generous donations to the Cherry Creek Schools Foundation.
Building amusement parks and relationships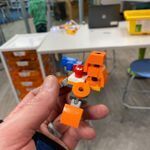 When Canyon Creek Elementary's STEM teacher Brian Hostetler applied for an Educator Initiative Grant, he knew he wanted to help students build a LEGO amusement park AND build their design skills. Over the course of a month, about 200 first and second graders were able to create a LEGO-sized amusement park. The students used design thinking to create, prototype and perfect their creations – which often led to new and exciting discoveries.
CCSF supports students with Mental Health Relief Fund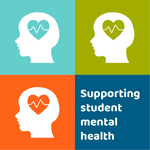 The Mental Health Relief Fund is a partnership between the Cherry Creek Schools Foundation (CCSF) and the district's Office of Student Health, the first of its kind and unique in its goal to provide referrals for students to outside mental health providers.
STEAM-a-Palooza at CCIC stresses fun, engagement, and real-world skills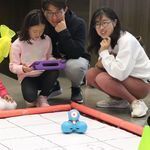 Hundreds of students, parents, and community members took part in this year's STEAM-a-Palooza event held Oct. 8 at the CCIC, which was sponsored in part by the Cherry Creek Schools Foundation. The annual celebration of all things Science, Technology, Engineering, Arts, and Math (STEAM) was a huge success, as it featured input from industry partners and interactive learning activities.
Summer Leadership Academy connects students with community, goals, solutions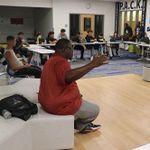 CCSD's first Summer Leadership Academy and Anti-Violence Initiative gave more than 20 high school students the chance to learn important lessons about creating goals, forging a social contract, communicating, and finding non-violent solutions to real issues.
Students explore healthcare careers through Arapahoe Community College program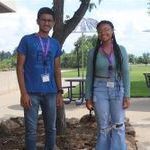 The Colorado Health Careers Collaborative Program at Arapahoe Community College gave dozens of CCSD students the chance to explore a myriad of careers in the healthcare field, including nursing, radiology, and medical lab sciences.
None of this work would be possible without the generosity of community members like you! Your gifts are an investment in our community and our future. Thank you to all of our school champions for your support!