Faces of the Foundation: Jordan Walton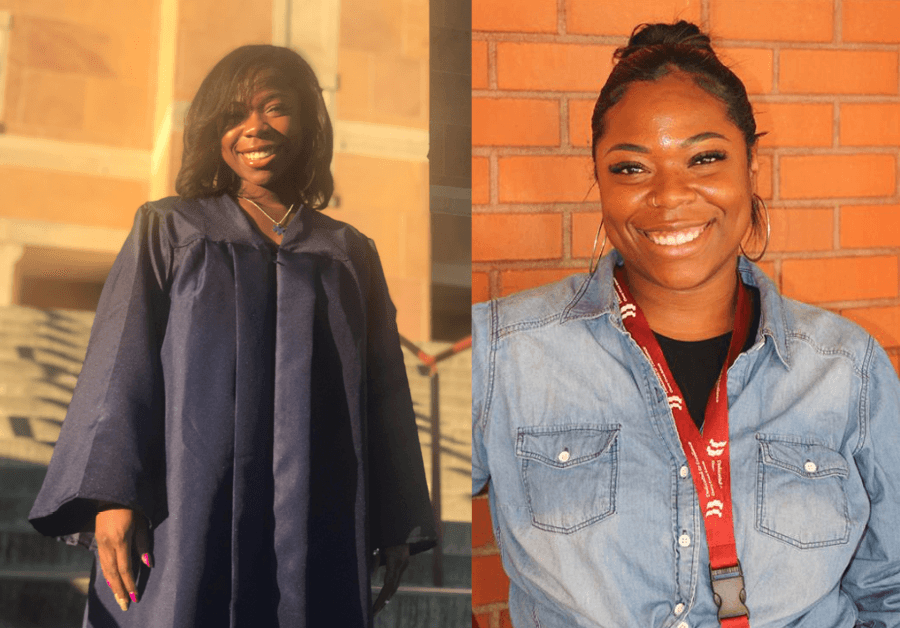 When Jordan Walton first walked the halls of Overland High School, she didn't know she would one day be a Cherry Creek Schools educator. Thanks to the Dr. Monte C. Moses Future Educator Scholarship that she received in 2018, Walton had the support she needed to return to the district and become a special education teacher.
Q: What motivated you to go into education and return to Cherry Creek Schools?
Currently, I am a Severe Needs ILC teacher at Buffalo Trail Elementary School surrounded by a wonderful group of professionals who are very supportive, loving, and have a passion for education. The love and support that I received from the Cherry Creek School District in addition to the wonderful mentors who supported me throughout my education is what motivated me to come back to the Cherry Creek School and teach.
Q: How did this scholarship shape your education and career path?
I majored in Special Education at the University of Northern Colorado. The scholarship gave me the financial support to graduate and inspired me to go on to earn my Master of Education in Curriculum and Instruction from Metropolitan State University earlier this year. I'm currently working towards my Educational Specialist degree in Educational leadership and Special Education Administration, because I want to be able to make an impact on my students and beyond the classroom.
Q: What would you like donors and supporters to know about the impact they've had on students like you?
To the donors and supporters of the foundation, I would like to say thank you for supporting both my education and career in the Cherry Creek School District. Without you all, I would not be in the position that I am in today and I greatly appreciate your support. You are making a difference by creating opportunities for students all over the district. You're part of creating a future where a Cherry Creek Schools student can go on to teach, find a cure for a disease, advocate for fair and equitable laws, or otherwise make a better world for the generations to come.