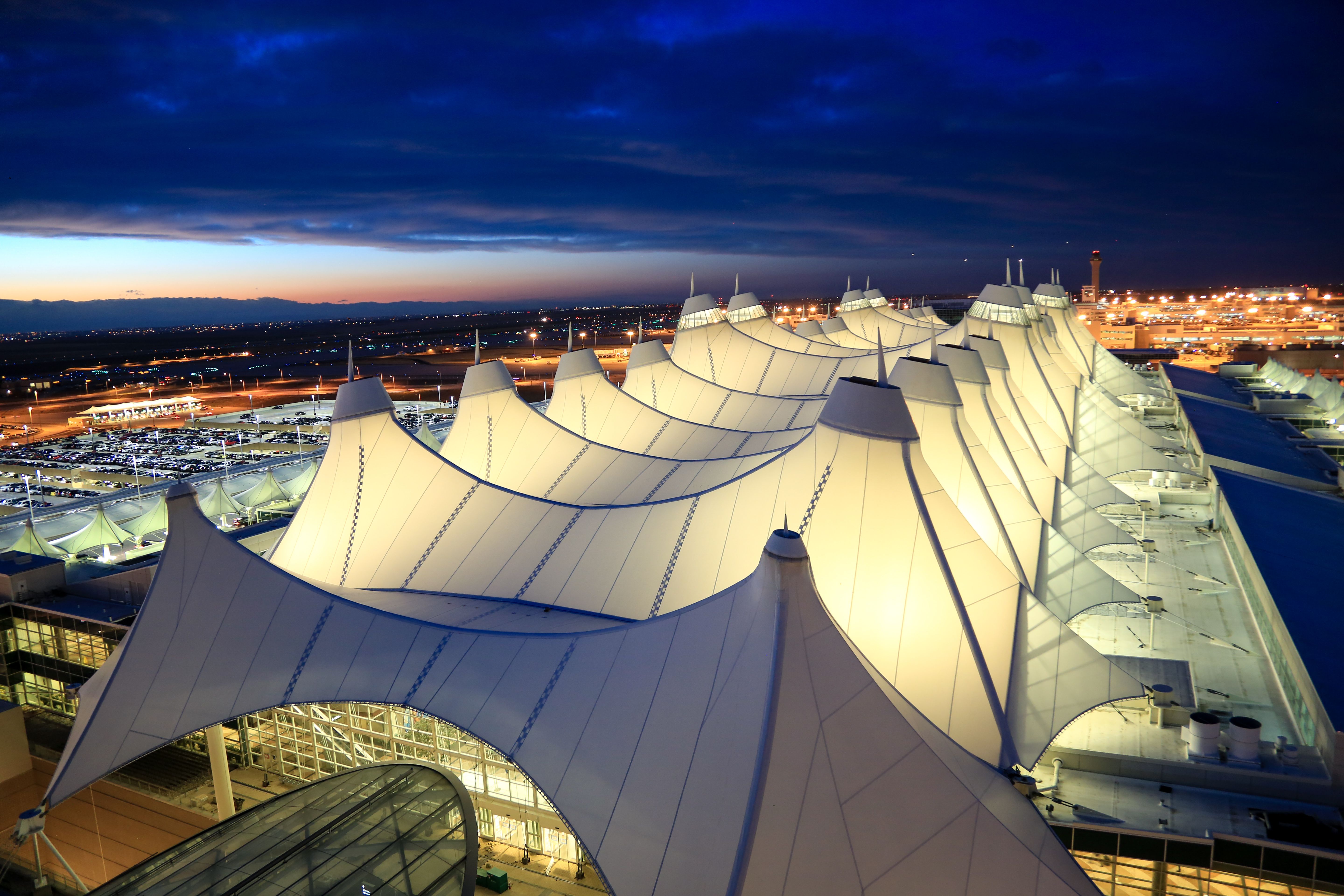 Save money, travel more: new Foundation partnership can help check the boxes on 2019 resolutions
Ringing in the New Year is more than just marking the passage of time. The start of 2019 is a time to both reflect on the past and prepare for a fresh start. This year, more people are looking to save money and travel more as part of their New Year's resolutions.
Cherry Creek Schools Foundation is helping its community check off both of those boxes for 2019 all while supporting our schools! Through a new partnership with Fine Airport Parking Denver, anyone can take advantage of our 20 percent discount off airport parking at Denver International Airport (DIA). Ten percent of all discounted transactions will be donated back to the Foundation to support Cherry Creek Schools students and educators. We call that a win-win! 
All it takes is these three easy steps:
Create an account.
List Cherry Creek Schools Foundation under "Company Name"
You're ready to go! Use the app's loyalty card every time you enter and exit Fine Airport Parking facility.