2021 Summer Learning is Underway!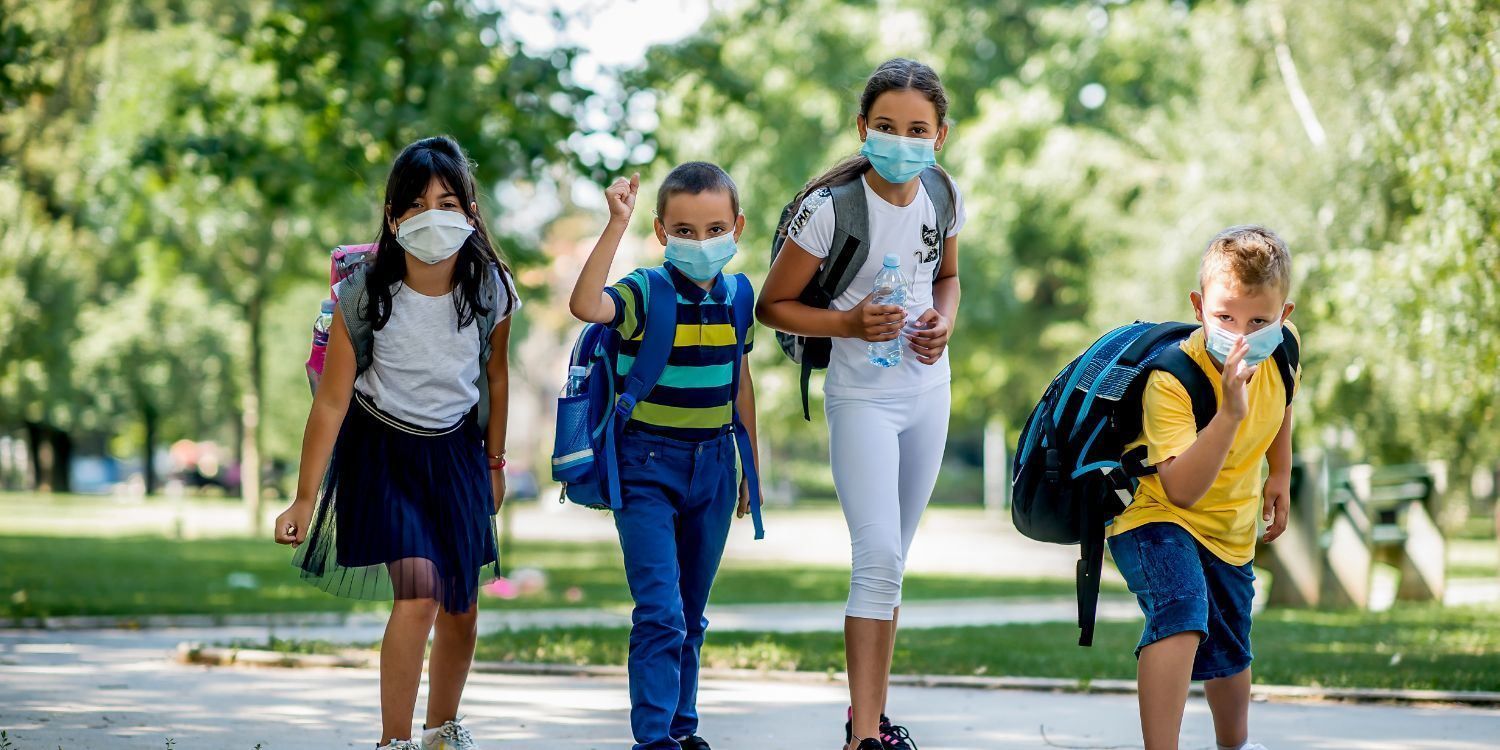 Summer is here, but learning continues across the Cherry Creek School District. In April, the Foundation Board of Directors approved a $100,000 grant to help support the district's 2021 summer learning programs. Our Community Champion sponsors and donors helped make that grant possible and now it's getting put to use – helping the district host and expand a variety of summer activities to help students continue to rebound and keep their minds sharp.
The need for summer learning opportunities is always important, but even more so this year. "With the situation around COVID a lot of students switched to online learning, which was a challenge in transition for some of our students", said Maria Martin, Career & Strategic Innovation Partner at the district's Office of Career & Innovation. "We are trying to find ways to address any academic gaps that were created by the pandemic, but still be fun, engaging, and meaningful for students so they aren't falling behind."
In addition to summer school, students across the district and from all grade levels are participating in a variety of summer activities. 1,100 elementary students across 16 sites have enrolled in 'YMCA Power Scholars'. This new and free program offers current K-4 students a fun and engaging experience that helps them increase math and literacy skills, strengthen self-confidence, and build a stronger connection with their school and the community.  The Cherry Creek Schools Foundation also supported the purchase of STEM supplies at each extended child services daycare site during the summer and supplanted funds to support transportation for students to our Inside Out program for K-8 students.
For middle school students, in August the district will start 'Launch Camp', a program for 6th and 7th graders that features 3 half-day sessions for students to come in and work together on a project-based learning activity. Additionally, STEM Blazers - a program geared towards middle school girls that encourages exploration of STEM fields and careers - is holding a new empowerment series, connecting students with workplace professionals to help build confidence and learn from their experience. The series will feature professionals from aerospace, engineering/construction, aviation, and medical cancer research.
Credit recovery and credit progression courses are underway for CCSD high schoolers. And at the Cherry Creek Innovation Campus, classes are underway where incoming freshmen can delve into computer-aided design and sophomores, juniors and seniors can take courses in different career pathways, with courses offered in advanced manufacturing, business, health and wellness, infrastructure and engineering, and IT/STEAM.
Our thanks go out to everyone who rallied with the Foundation to help support programs like these. "The Foundation's support has been invaluable", said Maria. "The funds we received were important in helping us find and host curricular experiences, hire teachers, and manage the logistics around our summer programs".
Maria's message to our donors: "Thank you so much for supporting summer learning in Cherry Creek Schools! You are changing students' lives every day."