We gave $723,000 to Cherry Creek Schools last year!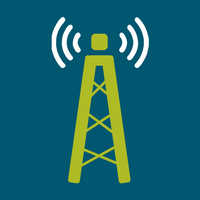 Internet Access
Raised funds for Cherry Creek Schools students and families in need of internet access so they are able to continue their education whether at home or in classrooms for the 2020-21 school year due to the COVID-19 pandemic. The Foundation will be purchasing and handing out hotspots and internet codes to families soon. 
LEARN MORE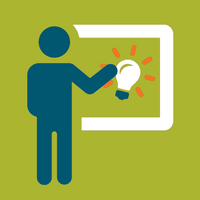 Educator Initiative Grants
Distributed 124 grants worth $107,782 to Cherry Creek Schools' teachers and staff to innovate and advance learning in the classroom. These grants directly impacted 43,806 students in the district and gave each one new learning experiences and opportunities to gain knowledge and grow. 

LEARN MORE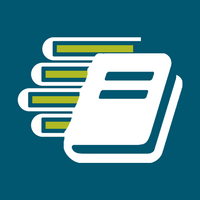 Book Distribution
Donated books for the Summer Reading Program in partnership with the Cherry Creek School District Library Department. Together we were able to provide students with reading material through physical books and an online library with relevant, diverse and culturally inclusive titles.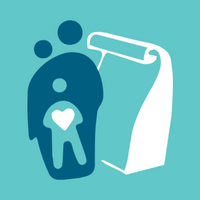 Community Aid
Partnered with the Cherry Creek School District's Title I Department and Leslie Navarro-Walker, to help fund shelter, cleaning supplies, tech devices, meals and other necessities for nearly 584 individual students and families spanning 108 square miles during the COVID-19 pandemic.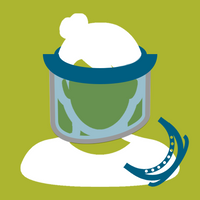 Personal Protective Equipment
Funded supplies and assisted in funding equipment for Cherry Creek Innovation Campus and five CCSD high schools to produce personal protective equipment (PPE) for distribution to healthcare workers during the COVID-19 pandemic. Together the 15 students and teachers produced 5,300 pieces of PPE over 63 days of production to distribute to hospitals and clinics in the community. 

LEARN MORE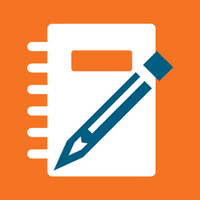 School Supplies
Donated $10,000 from our Cherry Creek Schools Emergency Relief Fund and partnered with Prosono and the district to purchase 4,000 school supply kits to distribute to students so they're able to continue their education during remote learning. 

LEARN MORE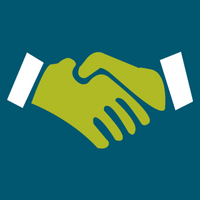 Community Partnerships
Partnered with multiple organizations including the City of Aurora for the Aurora Mobile Food Pantry to provide families with supplies and meals in need. Over a span of four weeks we volunteered, helped fund and distribute on average 36,000 meals, $6,000 in baby supplies and more a week to families in the community. 
LEARN MORE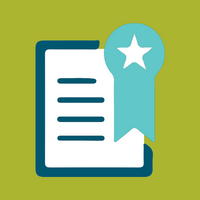 Scholarships
Awarded $73,482 in scholarship funds to 20 students in Cherry Creek School District for a wide variety of academic achievements to help further their education and career pathways for the 2019-20 school year.  

LEARN MORE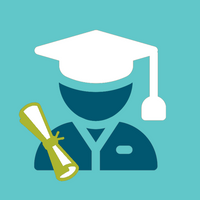 HBCU, HSI and TSI College Fair
Helped fund the Historically Black Colleges & Universities, Hispanic Serving Institutions and Tribal Serving Institutions College Fair to provide students with an opportunity to establish relationships with colleges, universities and institutions for their future educational pathways.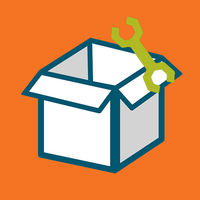 Cardboard Challenge
Hosted our 7th Cardboard Challenge, a free event to every student in Cherry Creek Schools thanks to generous sponsors. The event inspires hundreds of the participating students to be creative, innovative and utilize STEAM principles in order to build and create cardboard and recycled material built projects. 

LEARN MORE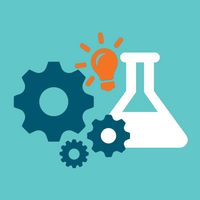 Program Support
Supported and funded Cherry Creek Schools events and programs surrounding innovation for all students including STEMBlazers, Steam-A-Palooza, Robocon and more to get kids interested in STEAM (Science, Technology, Engineering, Arts and Math).

LEARN MORE