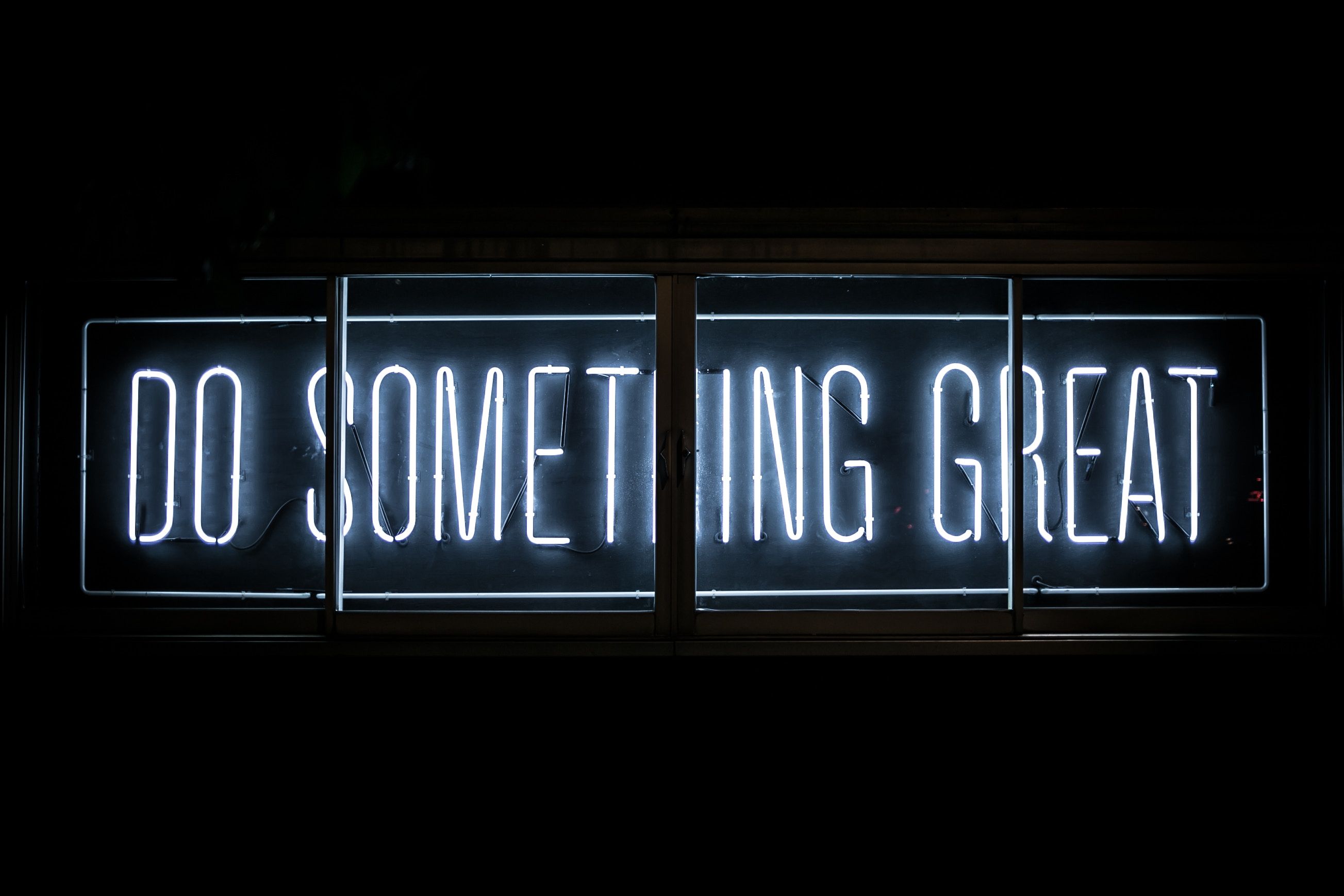 Foundation competes for $15,000 in Plante Moran Cares Charity Contest
Cherry Creek Schools Foundation is competing for up to $15,000 in the Plante Moran Cares Charity Contest. (Click here to vote!) We need to make it through three rounds of voting, and the first round ends on Oct. 29. Only the top 20 most voted on charities will move onto Round 2.
It's so easy; here are the three steps: Follow this link wshe.es/oS8zbIPH, type in your email and hit vote! You can vote every 24 hours.
Right now, we are falling behind other charities who have mobilized hundreds of their supporters to vote. We know there are many incredible causes who are competing alongside us, but Cherry Creek Schools Foundation hits home for every family in the district. Our programs have far-reaching implications for EVERY child and educator.
What can we achieve with $15,000?
We could fully-fund at least 15 Educator Initiative Grants to provide veteran and budding teachers alike with up to $1,000 to fund everything from programmable robots and college day trips for our least-served students to vocational training programs for learners with cognitive disabilities. These grants impact thousands of our students every year!
We could continue to host our annual Cardboard Challenge and even expand our recently-launched Cardboard Challenge Club into next year.
We could continue to support our District Opportunity Grants, which funds programs like AVID for our middle-of-the-road learners across the district to chart their path to college, the STAR Mentor program to provide professional peer support for new teachers and the Reading Together program to lift our struggling readers. 
For us to support Cherry Creek Schools mission of excellence, we need your vote. Vote every day, and don't forget to spread the word to family and friends. 
Every vote counts, and It All Adds Up!