Community Nights with the Foundation
The Cherry Creek Schools Foundation is proud to work with local businesses and professional sports teams that support our mission of investing in the future of our students. Community nights allow us to both build and give back to the Cherry Creek Schools community. Every ticket sold allows the foundation to continue funding our educator grants to bring innovation, creativity and project-based learning to classrooms across the district. We thank you for your generosity; it all adds up!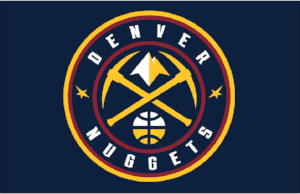 Denver Nuggets
Denver Nuggets v. Cleveland Cavaliers

8 p.m. on Saturday, January 19, 2018 @ Pepsi Center

Denver Nuggets v. Phoenix Suns

7 p.m. on Friday, January 25 @ Pepsi Center

Tickets are discounted to $18 for upper-level seating and $42 for lower-level seating for both games.*

Follow the link to purchase tickets to either game, and select your school from the drop down menu!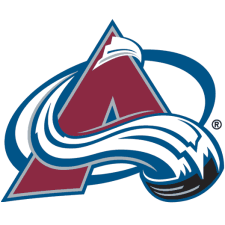 Colorado Avalanche
Colorado Avalanche v. Nashville Predators

1 p.m. on Monday, January 21 @ Pepsi Center

Tickets are discounted to $25 for the upper-level and $55 for the lower-level.*
*A portion of each purchase supports the Foundation. Ticket prices to sporting events are subject to change by the teams. Secure your tickets early!